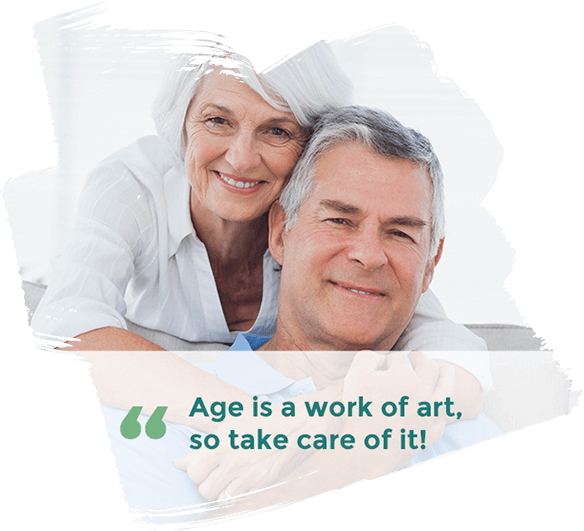 Ageing is a process of self discovery…we are to help you with this great discovery with our dependable personal care services!    
The challenges that come with ageing can make personal care challenging for a senior. In Cusk Personal Care Home, we have made the personal hygiene and care of your loved ones are priority. This is because our professional caregivers lovingly and dutifully make the experience enjoyable for our clients.
BLOG
BLOG POST
Our Latest News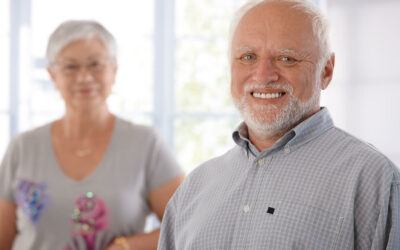 SENIORS AND EXERCISE  As we age, we should make exercising a part of our daily routine. Exercise is essential for all age groups. Hence, seniors should be as active as possible through...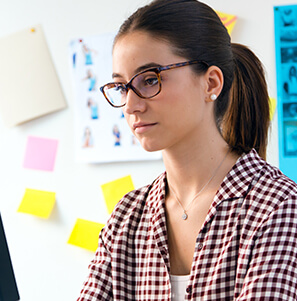 Call in today to know more about our services. We are available and professionally working for you 24/7.