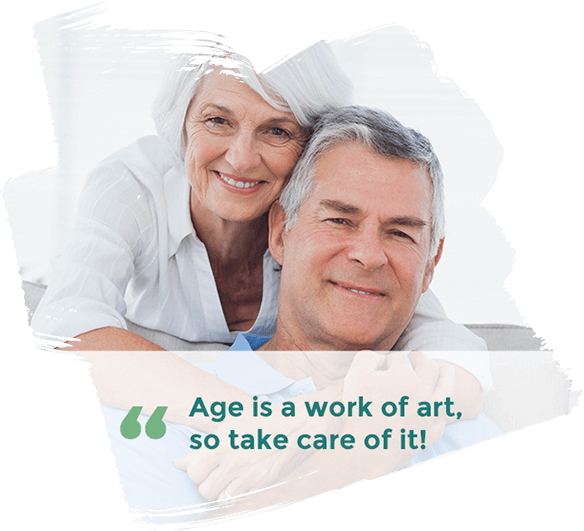 Ageing is a process of self discovery…we are to help you with this great discovery with our compassionate companion care services!
Ageing comes with changes in dynamic physiological, biological, psychological, environmental, social, and behavioral processes. Some age-related changes are mild, such as greying hair. Others result in declines in function of the senses and activities of daily life and increased vulnerability to and frequency of disease, frailty, or disability. In fact, advancing age is the major risk factor for a number of chronic diseases in humans. The more reason, the seniors' health and well-being should be of great priority to them and their loved ones.
BLOG
BLOG POST
Our Latest News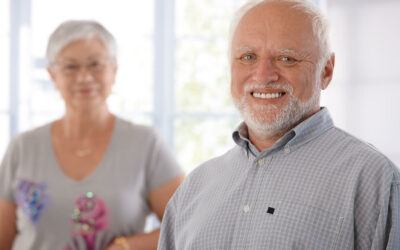 SENIORS AND EXERCISE  As we age, we should make exercising a part of our daily routine. Exercise is essential for all age groups. Hence, seniors should be as active as possible through...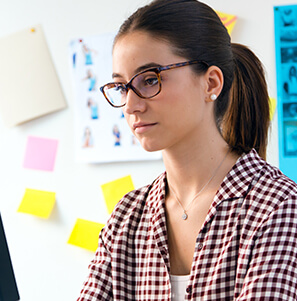 Call in today to know more about our services. We are available and professionally working for you 24/7.