Make Someone
HAPPY
With

We take
PRIDE IN
fine old age home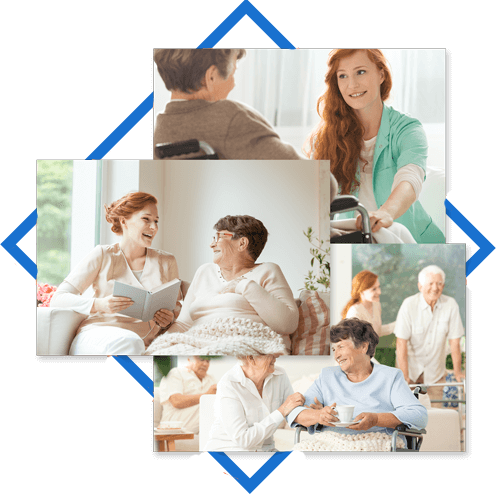 Welcome to Cusk Personal Care Home
We Are Trusted To Help Take Care And Give Full Attention To You And Your Loved Ones
Entrusting the care of your loved ones into our hands is the best decision you can ever make. Our competent and ever-ready caregivers are here to offer your loved ones the companionship, love, respect, care and support that they deserve.

BLOG
BLOG POST
Our Latest News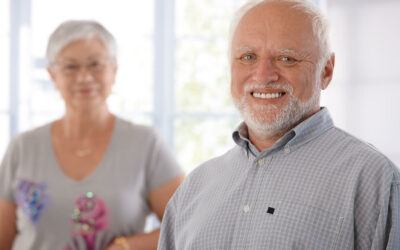 SENIORS AND EXERCISE  As we age, we should make exercising a part of our daily routine. Exercise is essential for all age groups. Hence, seniors should be as active as possible through...
Want to Hear More About Cusk Personal Care?
You want to reach us or you want to take our service? Contact us immediately
and take your desired service from us so that you can feel independent and safe.