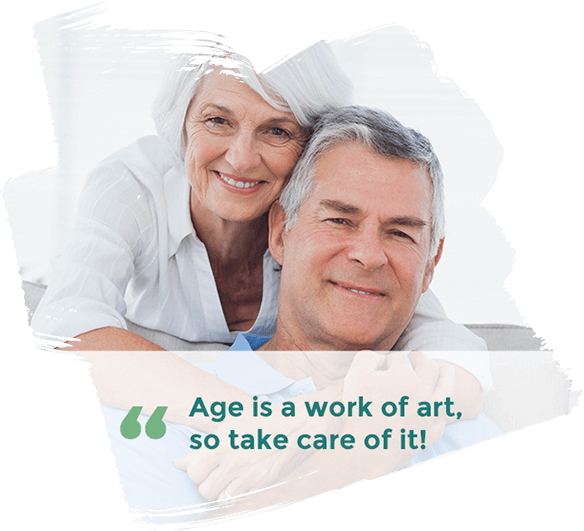 Ageing is a process of self discovery…we are to help you with this great discovery with our meal preparation services!
 Ageing brings about great changes in the body and general lifestyle; especially in diet. To improve the seniors' health and well-being, their diets should be monitored and properly planned. Yet many older adults are at risk of inadequate nutrition.  In Cusk Personal Care Home, one of our goal is to ensure that your loved ones take nutrient-rich diets; while they enjoy our meal planning and preparation services.

BLOG
BLOG POST
Our Latest News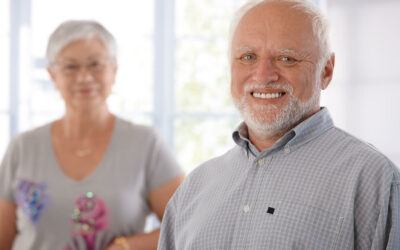 SENIORS AND EXERCISE  As we age, we should make exercising a part of our daily routine. Exercise is essential for all age groups. Hence, seniors should be as active as possible through...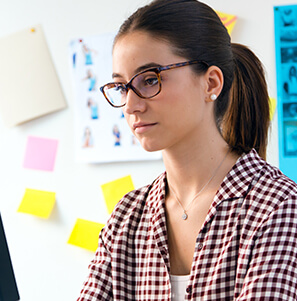 Call in today to know more about our services. We are available and professionally working for you 24/7.