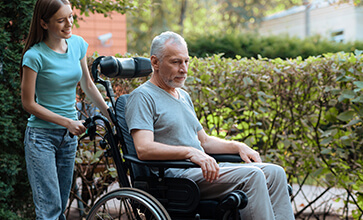 Residential Care
This is a general care and support service provided in a licensed elderly care home. This service usually involves help with basic needs such as washing, dressing, medication reminder, mobility assistance and much more.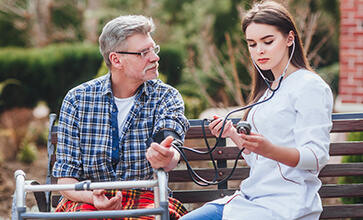 Physical Assistance
For seniors having mobility challenge due to physical effects of aging; we can offer physical assistance services ranging from transferring between bed and chair, positioning in chair or bed,wheelchair assistance, getting dressed, ambulatory assistance and so on.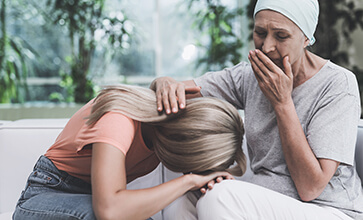 Assisted Living
At the comfort of their home, we can provide assisted living services for your loved ones ranging from their personal care, medical assistance and so on; while prioritizing their independence .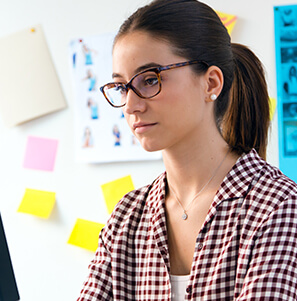 Call in today to know more about our services. We are available and professionally working for you 24/7.